Logbook Servicing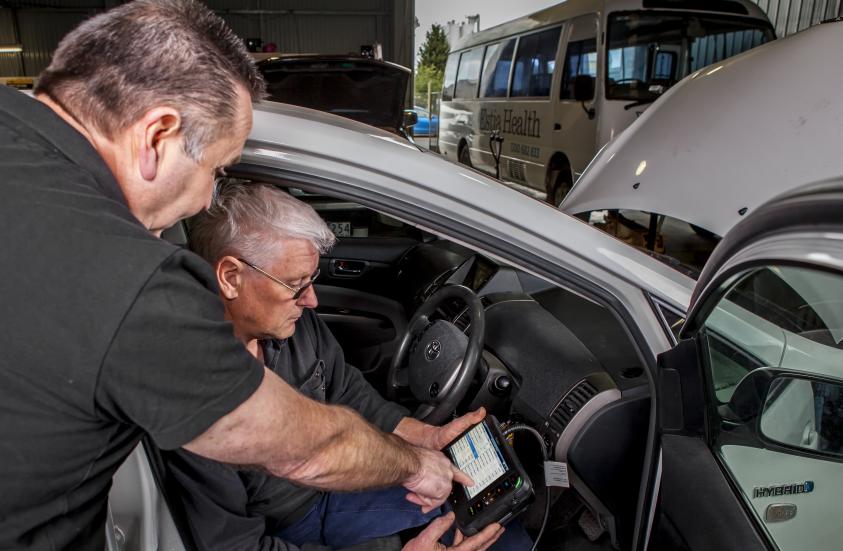 A logbook service is a broad service set out in your vehicle manufacturer's specifications. To preserve your vehicles statutory warranty it's essential to complete these services as scheduled.
New car - no worries
To maintain your new car warranty most people believe you must have the logbook services completed by the manufacturers own service centre, but this is not the case at all.   You can have your logbook services completed by any registered professional garage of your choice and still maintain your statutory new car warranty.
Mawson Motors is a professional VACC registered garage and we are able to service your new car with manufacturer specified parts and oils protecting your new car warranty.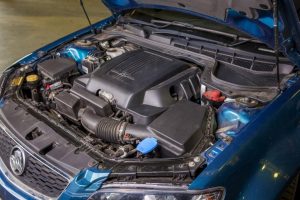 Why choose us?
We can perform Logbook Servicing on all Local, Asian and European makes and models to manufacturers specifications.
We will stamp your Logbook as a record of service.
We have been in business since 1964 and in Geelong since 1982.
Service all petrol, diesel, common rail diesel and

hybrid vehicles.

Use only the highest quality manufacturer specified parts and oils.
All our mechanics are fully qualified.
We are a VACC member and have two VACC qualified A grade mechanics.